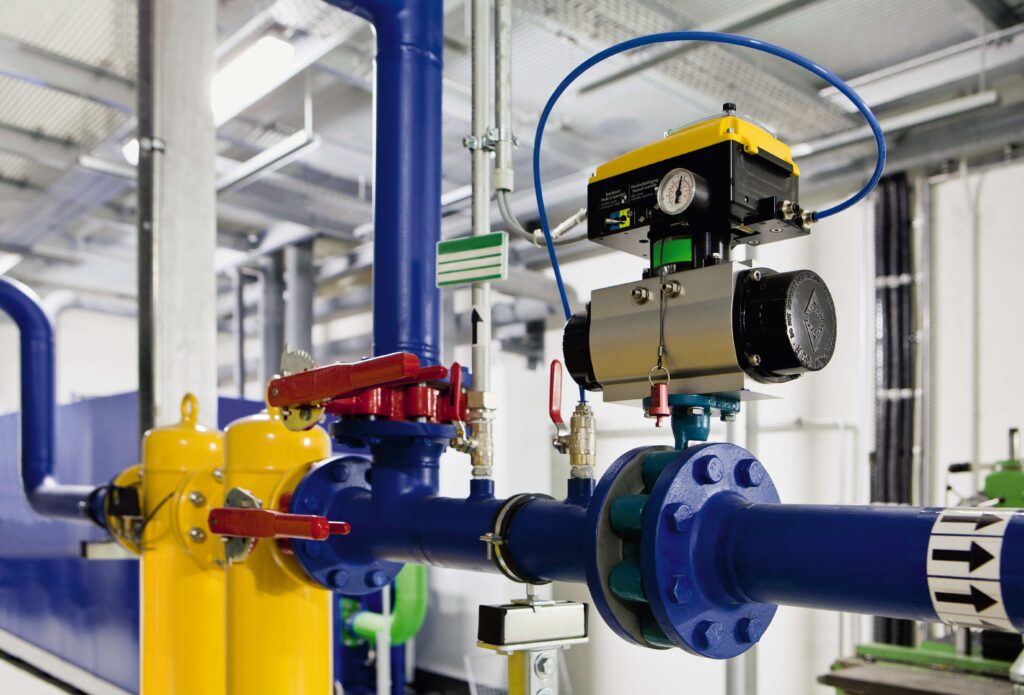 Lotus Technic - Compressed Air Systems
Compressed air and steam installations are the mechanical systems of industrial establishments with the highest operating costs.
For this reason, we recommend the most correctly designed systems for your organization and install highly energy efficient facilities by paying attention to technical application details.
We recommend improvements that can be made to your existing systems, thus reducing your monthly operating costs and ensuring a short return on your investment.
With three-dimensional designs, we help you save your compressor rooms from the chaos and help you use your maintenance teams more effectively and reduce system losses.