Customized solutions for your entire production process
Your business needs powerful solutions and guidance to navigate today's marketplace
We serve various industries with our sheet metal processing facility. See what we do
Sheet metal forming production processes & quality systems
We value human, organizational, and operational intelligence, not just artificial.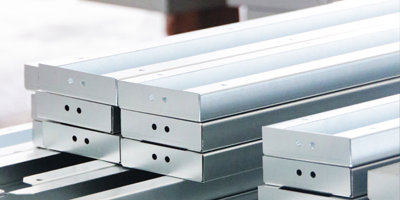 We manufacture the product you desire from sheet metal with our cutting, bending, welding, and assembly lines.
Lotus Technic was founded in 2019 to carry out mechanical installation design and contracting works. Since its establishment, it has been involved in various mechanical installation projectsin industrial facilities such as, fire extinguishing systems, rainwater harvesting, stainless steel pipelines, and continues to do so.
In 2022, the company entered the industrial sector by acquiring a facility for sheet metal processing and quickly became a supplier serving various industries, including electrical equipment, HVAC, and energy systems. As of 2023, all teams are consolidated under one roof at its factory located in Kemalpaşa, Ulucak.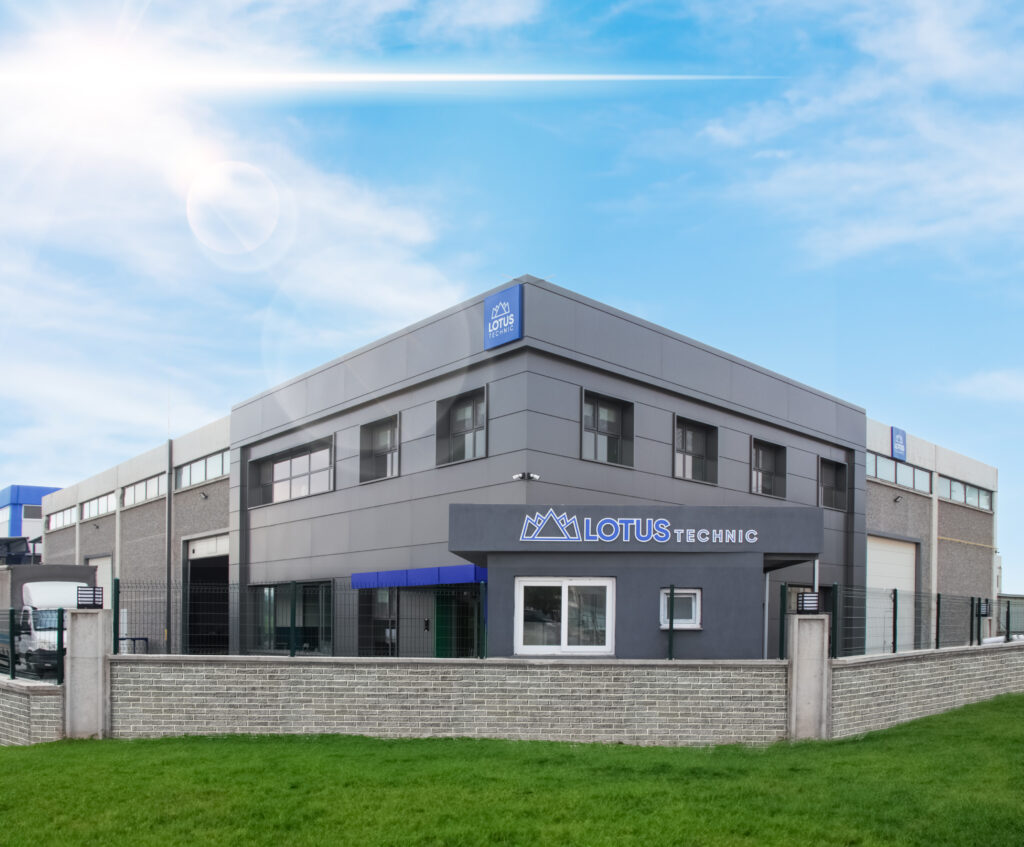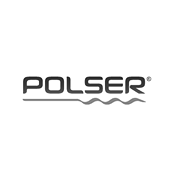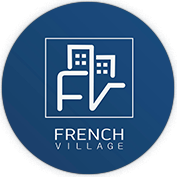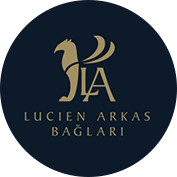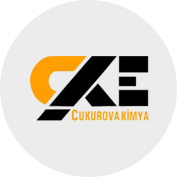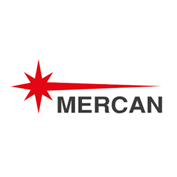 Innovation comes out of experience.